Confession Time
This time last year I would consider our church thriving! Record attendance, families joining, people getting saved and baptized..... We even started a coffee shop!! Since March, in many ways it feels like the steering wheel has come off and we no longer have any control. I have chalked this year up to be somewhat of a failure. We are certainly not breaking any attendance records and with social distancing in place the services feel different. With everything being different, it is easy to feel threatened by the changes we are experiencing. We were in a good place before and everything has changed.
How we responded
We have live streamed our services for some time. But the quality wasn't great. It served well for those traveling for a Sunday or a brief hospital stay. So, we upgraded our equipment, increased the quality of the audio, expanded to multiple streaming platforms, and added a call-in-to-listen option for our members with low quality internet access. But our end game was a bridge to get us back to in-person services.
The In-person Church
It is easy to connect with the one's you can see. The conversations before and after church. You can read the facial expressions (even with a mask) and general countenance can be observed. For faithful attenders, when they are absent you can find out if they are traveling, sick, or if something is wrong. This is by-in-large what we have been used to. This is how we connect as a church. We see each other and communicate face to face. We share a meal and fellowship together. But now this only represents a portion of the church.
The Online Church
The truth is we haven't connected very well with those who have not assembled in person these last few months. Under "normal" circumstances we wouldn't encourage online only attendance. Because of that, it has felt strange. Instead of engaging more aggressively to keep that connection, we have left it up to the attender who feels equally strange about the whole situation to engage with us. We have actually lost families to churches who do a much better job at engaging their online attenders. While we could blame the new and not yet acclimated online church for their lack of engagement, the reality is we have not made it easy and in some cases have treated the online version of church as second to in-person.
What do we do about it?
One phrase comes to mind. "Initiate Purposeful Engagement" What used to happen casually every Sunday as we bumped into one another is now something that takes extra effort.
Suggestions for our online attenders:
Like, comment, and share. Seeing this type of engagement gives the same feeling as seeing you faithfully in your seat every week.
Engage with the other online attenders during or after the service.
Send a note or email in to the church office for the staff to read in service. Hearing from you would be a blessing for everyone in-person and online.
Share your prayer requests. Allow others to bear your burdens even if they are not physically sitting beside you.
Get involved in the ministry. You may not be filling your spot in nursery or taking up the offering but start looking for ways to be involved.
Suggestions for our in-person attenders:
After the service look back at who liked, commented and shared the service and reply. Start a conversation with them and let them know that you are glad they attended service.
Don't assume the church is smaller when in reality our reach has never been greater. There are hundreds weekly that view the services and in-person attendance isn't down as much as you might assume considering multiple services.
Pick up the phone and check on your church family. Those who aren't attending in-person usually have legitimate reasons why and that's all the more reason for us to "Initiate Purposeful Engagement" You can get church directory with phone numbers and addresses from the church office.
Some Potential Opportunities
Through it all we cannot lose sight of the church's purpose. We are to Worship God, Edify Believers, and Advance the Gospel. In the future, we will present ministry opportunities that our entire church can be involved in whether online or in-person.
For example Food Boxes - You can participate in three different ways:
Nominate - Submit a person/family in need
Donate - Drop off your donation or give and a shopper will get it for you
Congregate - Assemble and Deliver the boxes
Another way that we would like to engage is to have Zoom Edify Groups.
Sign up for a 4-6 week study with a small group
Works from your computer or phone
You can use video or audio
Allows for conversational engagement
A ministry to shut-ins and college students
Commit to a month of making contact with all our shut-ins and college students
Send a card, email, text, or make a phone call
Give an update to the rest of the church family
We will be broadcasting the services over an FM transmitter. You can come to church and hear the service over your vehicles FM radio.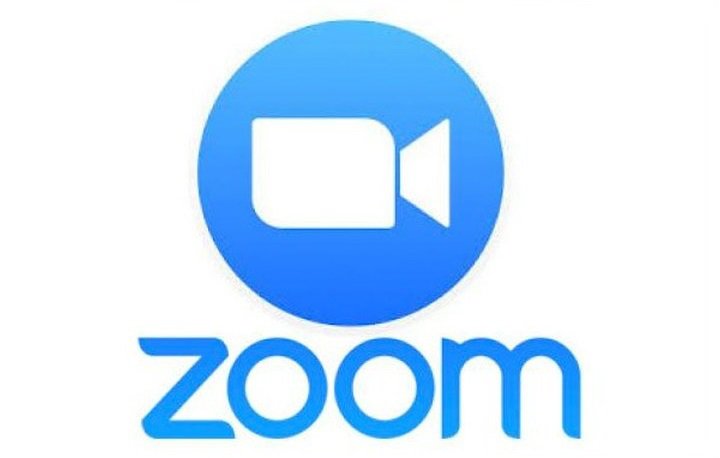 Conclusion
Without getting into the difference in opinion of how we ought to respond to COVID-19, the reality is we can't allow it to divide us. We can't have an online church and in-person church. A 9am church and 11am church. A mask church and a non mask church. Unity is not only important, it is expedient to the ministry of the gospel. Would you consider "Initiating Purposeful Engagement" with your church family?
Pastors Note
I have failed in the attempt to pastor our entire church family during these times. Not that I was knocking it out of the park before, but it has proved to be a task that has stretched me to new growing pains in ministry. With God's help, I want to do a much better job in the future to "Initiate Purposeful Engagement" with our entire church. I'm thankful for your patience and the grace you have shown me.
Pastor Dan