The Example
There isn't anything magical about praying 40 days. But there is something Biblical about it. In Exodus, Moses on two occasions stayed in the presence of God for 40 days. Jesus fasted and prayed for 40 days. In both cases, God was doing significant work in the hearts of His servants and His people. God will change you through prayer. God will change our church through prayer.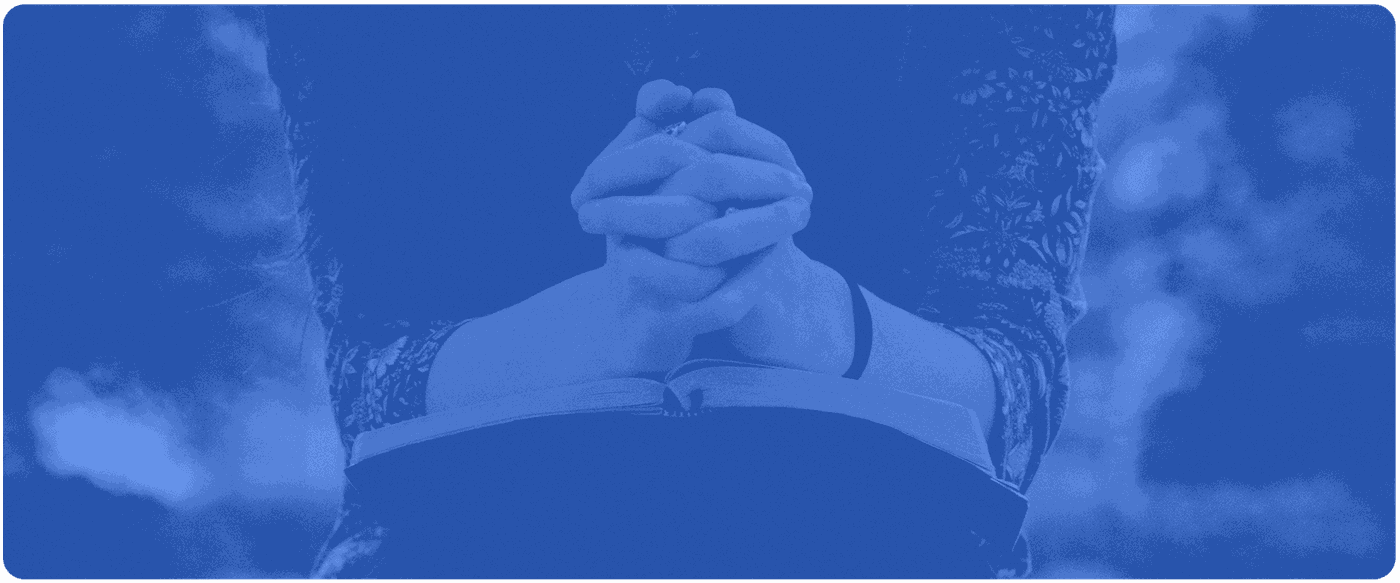 The Explanation
You may already have a burden for a particular person or situation in your life. That is great! As the old hymn says, "Take it to the Lord in Prayer." You may not know exactly what to pray for. That is great too! The first few days for you will be seeking God as to what He wants you to pray about. This is not about praying for all the physical needs that are listed on our weekly prayer list. Moses was in the presence of God for 6 days before God said a word. Don't get in a hurry. Jesus was about to go through temptation and the cross and His season of prayer and fasting was preparation for just that. Some of you don't know the season you are about to go through. The important thing is not saying the right words. The important thing is spending time with the right person. We have chosen II Chronicles 7:14 to leverage these next 40 days. "if my people, which are called by my name, shall humble themselves, and pray, and seek my face, and turn from their wicked ways; then will I hear from heaven, and will forgive their sin, and will heal their land." So humble yourself before the Lord and pray. Seek His face. It's the first step if God is going to hear, heal, and forgive. At 7:14 AM and/or PM, pause and pray. Today ask God what He wants to accomplish in your life through this focused season of prayer.
The Experience
If you are not in the habit of praying, I hope this challenge strengthens your prayer muscles into a life of prayer. If you are looking for a tingly feeling or some kind of magical experience, you are searching for the wrong thing. Seek after God not an experience and you will experience Him. Sometimes prayer seems mundane or weird or maybe even awkward. Give it a little time. Remember Moses was on the mountain for 6 days until God spoke to him. In the days to come we will look at many helpful aspects to prayer and hear some encouraging testimonies as to how God has answered prayers in the lives of people in our church. The first step to having a fruitful prayer life starts today.
By Pastor Dan Vaughn