Introduction
Dear Church Family,
We have thoroughly enjoyed the in-person services through the month of May. We have taken the approach of slow and easy as we anticipate the day when things have a resemblance of normal. In that spirit, we will be making children's classes available starting in June and resuming our Edify Classes at 10am on Sundays.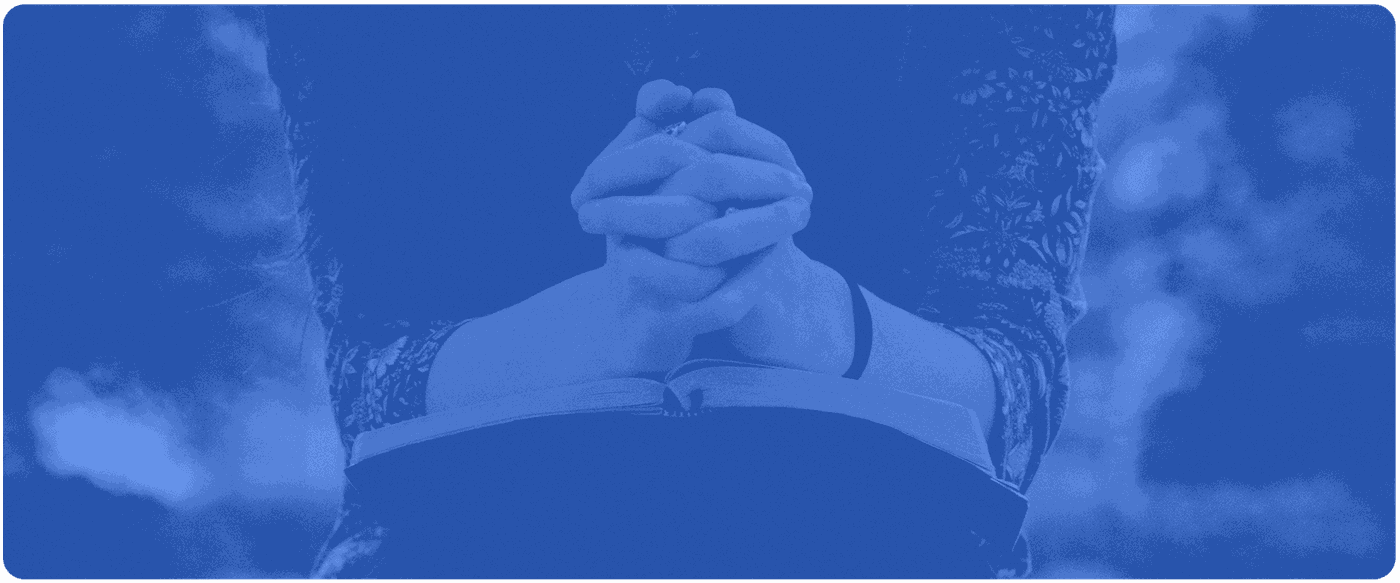 Sick Child Policy
We have always had a "sick child" policy at Hope's Point. However, I'd like to reiterate the importance of following and enforcing the existing policy. If your child has been running a fever in the last 24 hours or exhibits any other symptoms, please keep them home as they will not be permitted into class. If you are unsure, it is better to err on the side of caution for the safety of all the children and workers.
Children (Nursery - 5th grade)
Sundays 10am - age and gender segregated classes
Sundays 11am - Jr. Church
Tuesdays 7pm - nursery - preschool only
Teens and Adults
Sundays 10am
Class (Teens) - Location (Timothy Center) - Leaders (Pastor and Ms Hollie)
Class (Young Adults) - Location (Timothy Center) - Leaders (Dan and Stacie Cooley)
Class (Ladies) - Location (Conference Room) - Leaders (Faye Furner and others)
Class (Adults) - Location (Auditorium) - Leaders (Mike and Kim Spangler)
Other Information
We have placed hand sanitizer throughout our entire facility for your use. We disinfect the entire facility between each service. Please be respectful of others space and practice social distancing to the best of your ability.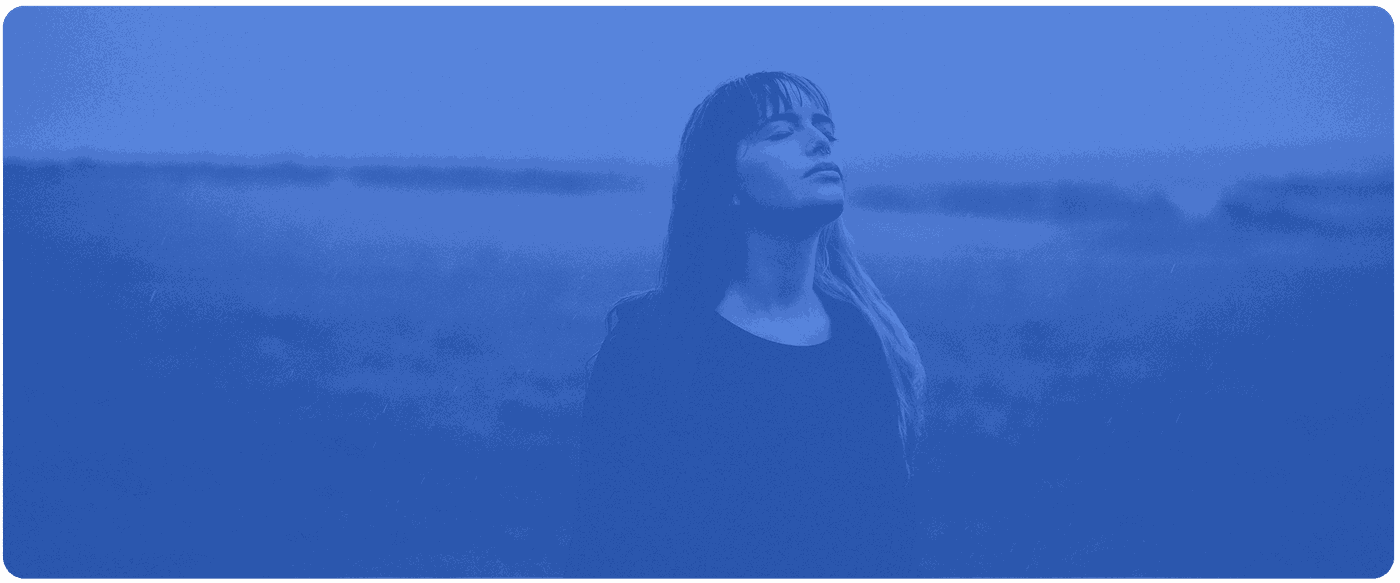 Summer Schedule
As we have considered our church schedule and the safety of our congregation, we have decided to cancel Camp Timothy that was scheduled for June 22-26. However, the annual Pig Roast will be held at the Furner Camp in Alton on June 27th. Also, we will honor our 2020 graduating class with a special service on Sunday, June 28th. Let's continue to pray for one another and pray for our leaders through this time. God is good. He loves you. He does all things well.