Meet our leadership
Say hello to the leadership team at Hope Church. Got questions for the lead team at Hope? Contact us by clicking here.
Dan Vaughn - Pastor
Dan Vaughn helped start Hope's Point Baptist Church in May of 2014. Since then, he has served as pastor. Dan has been married to his wife Hollie since 2003. They have 3 children Jeffrey, Olivia, and Kamryn.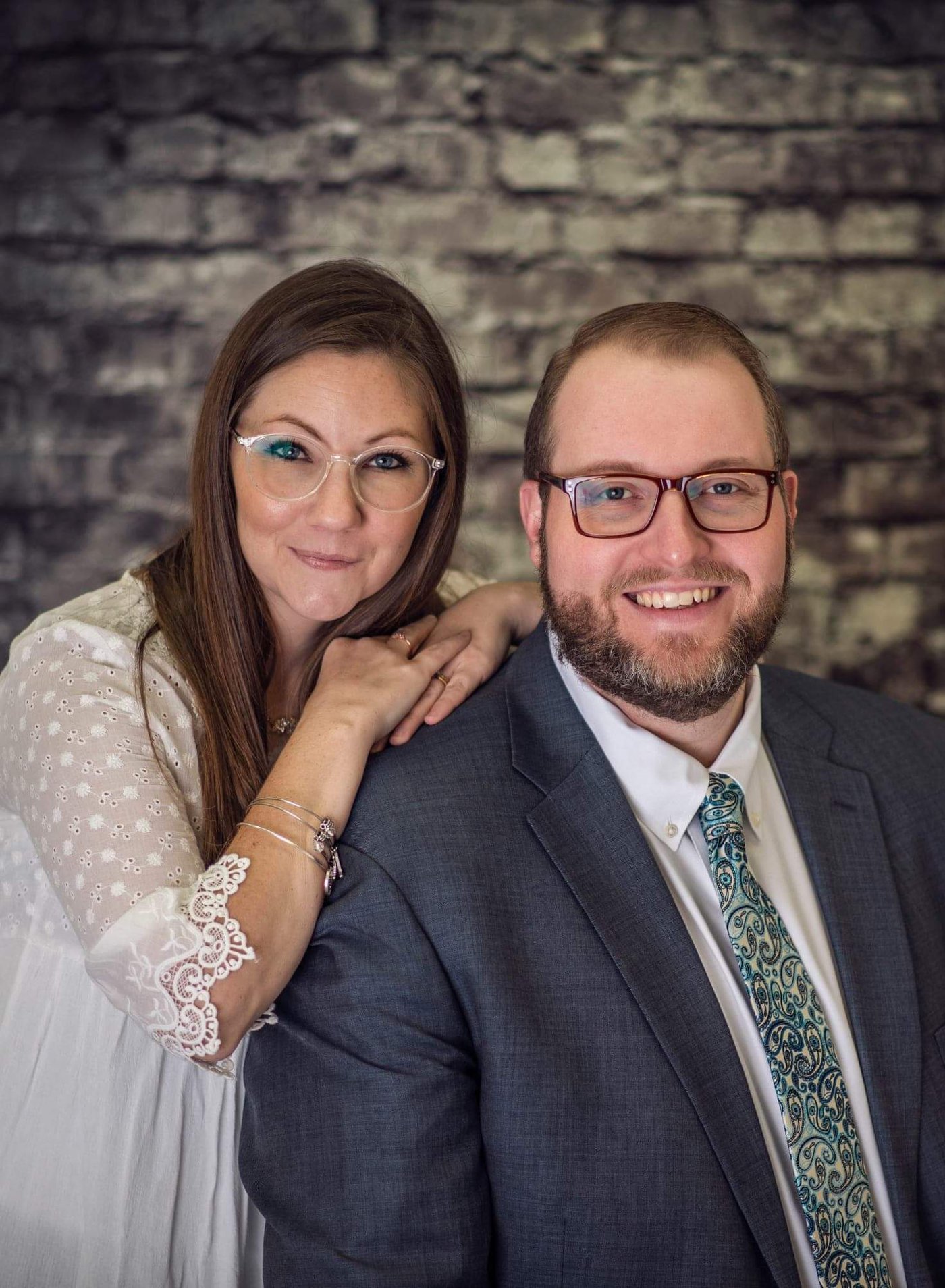 Twila Beatty - Administrator
Twila joined our team in 2019. She serves in many capacities behind the scenes to make sure that the ministry runs smoothly.